Contemporary style, comfort, beauty, simplicity, warm and welcoming environments. In 50 years of Marble & Design history we have updated our style without ever changing what we are…
Prestigious environments, elegant, inlays of precious marbles reveal all the elegance that only this noble material can convey.
Technology has revolutionized the way we create, but the most intense expression of our work is the hands of our expert craftsmen.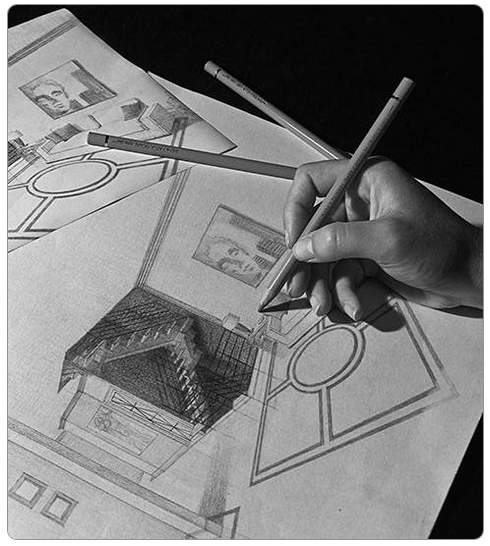 Design, concept and planning make it possible to visualize all your furnishing needs. Ideas take shape and materialize in our design studio, step by step until the final concept in which marble characterized our creations and realizes your dreams.
All the elegance that this noble material is able to convey along with our ability to create refined and prestigious environments since 1963 … works of art 100% made in Italy!